What happened?
I have set up a bigger line height because I like my code to breathe.
(setq-local default-text-properties '(line-spacing 0.50 line-height 1.50))

When I use (company +childframe) the child frame overlaps the current line.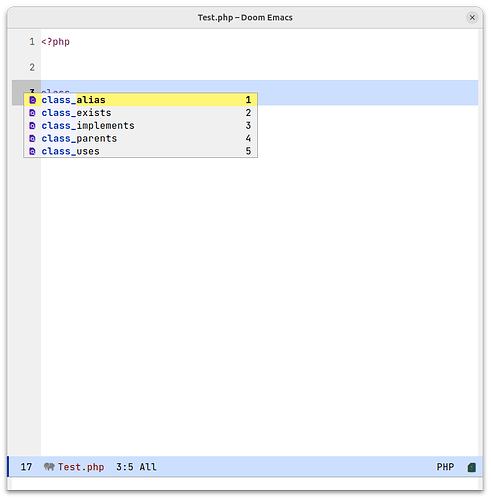 Is there a way to configure the child frame position?
System information

Loading data dump...