In discord, Tecosaur put fourth the idea of using our open-source cacofriend until Henrik gets the logo he's looking for so it's a consistent look across the discourse. While I am biased, I like the idea of us using an open-source resource than borrowing another person's artwork.
Modified the previous digital illustration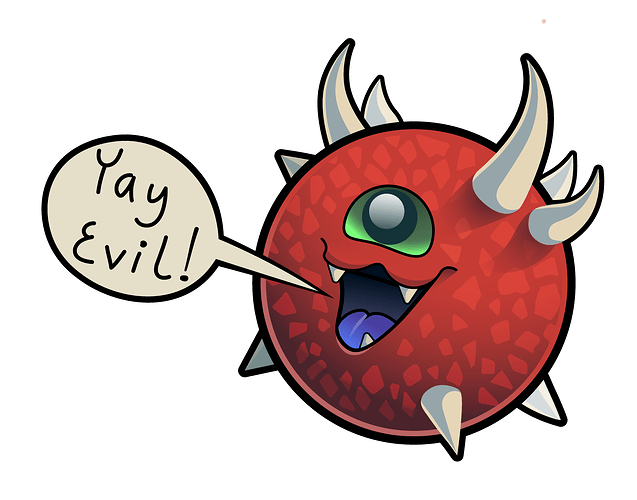 But I suspect the more hand-drawn look is still preferred so started giving that a shot.
Just getting started but have some progress
Can tell it's going to take a few passes to get good but having fun with the direction for now and can add it to the collection.